You can get a good recommendation with only one picture, but the more pictures you take, the more representative your sample will be. Walk across the field and take pictures in order to get the best out of this capability. To take the best photo, please keep your smartphone parallel to the ground, hold it 1 to 1,5 m above the canopy and exclude boots, tools or anything that is not the crop. If it's to sunny, cover your crops with your own shadow to avoid falsifying the result.
Corn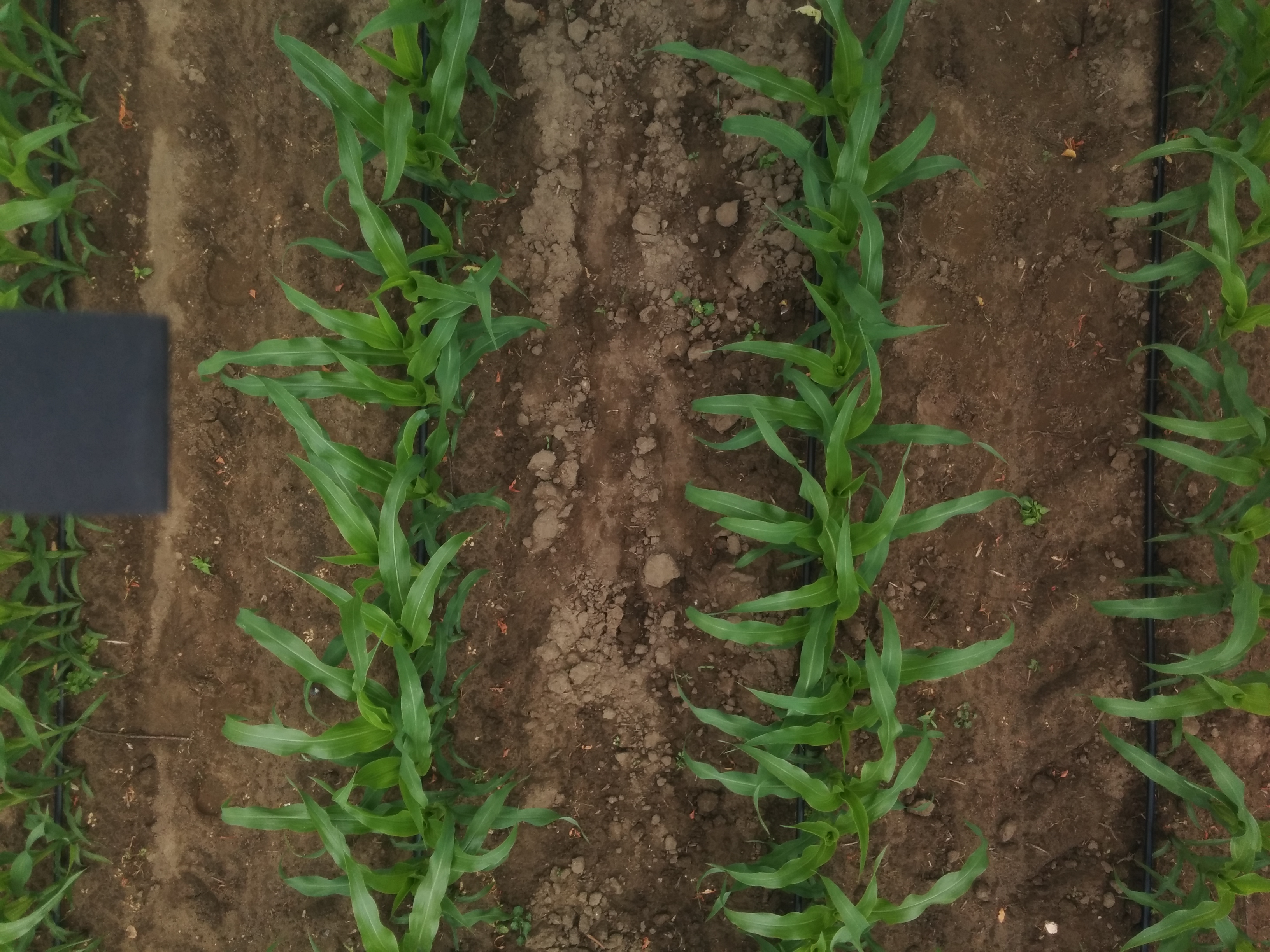 Winter wheat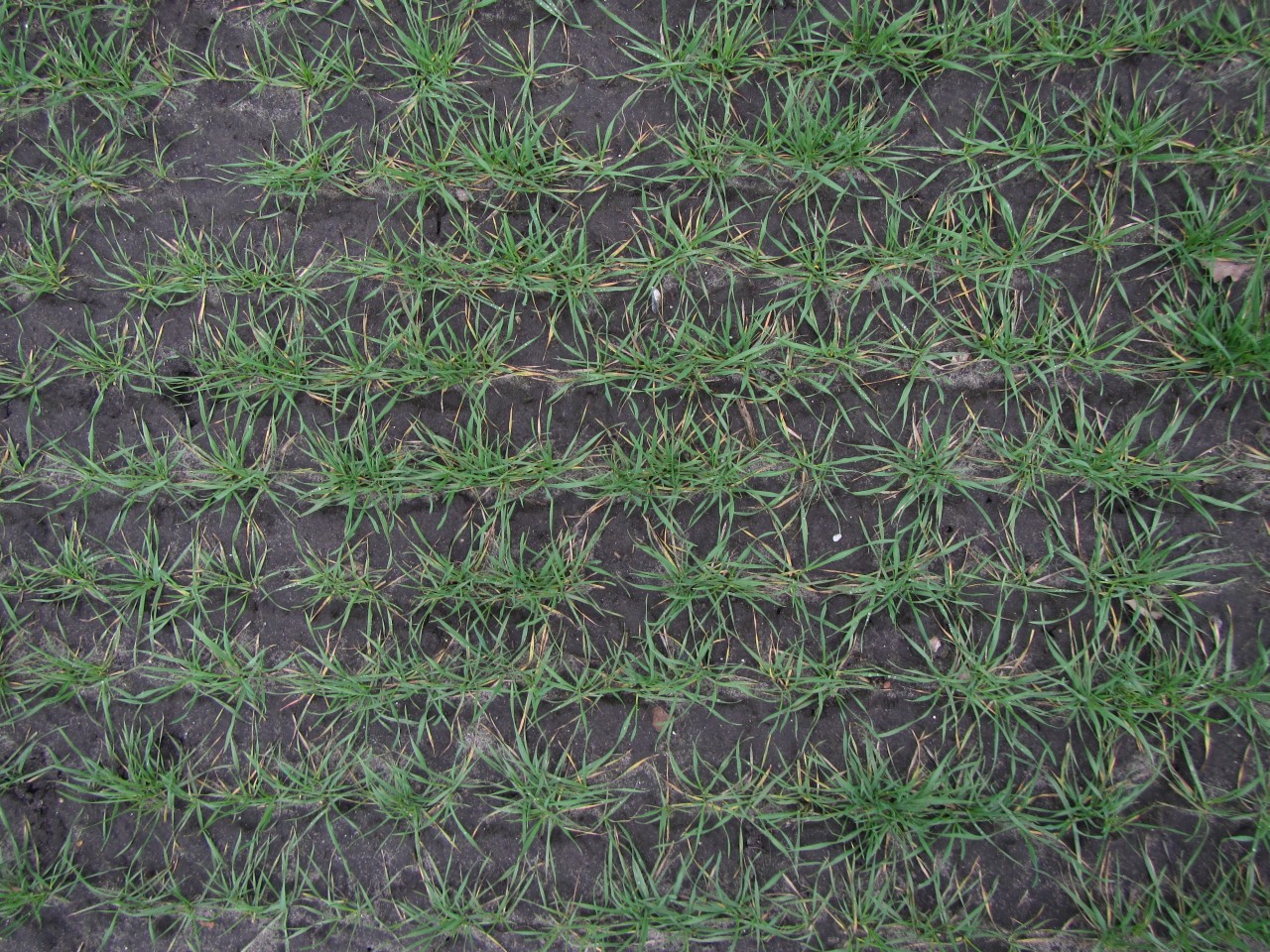 Spring barley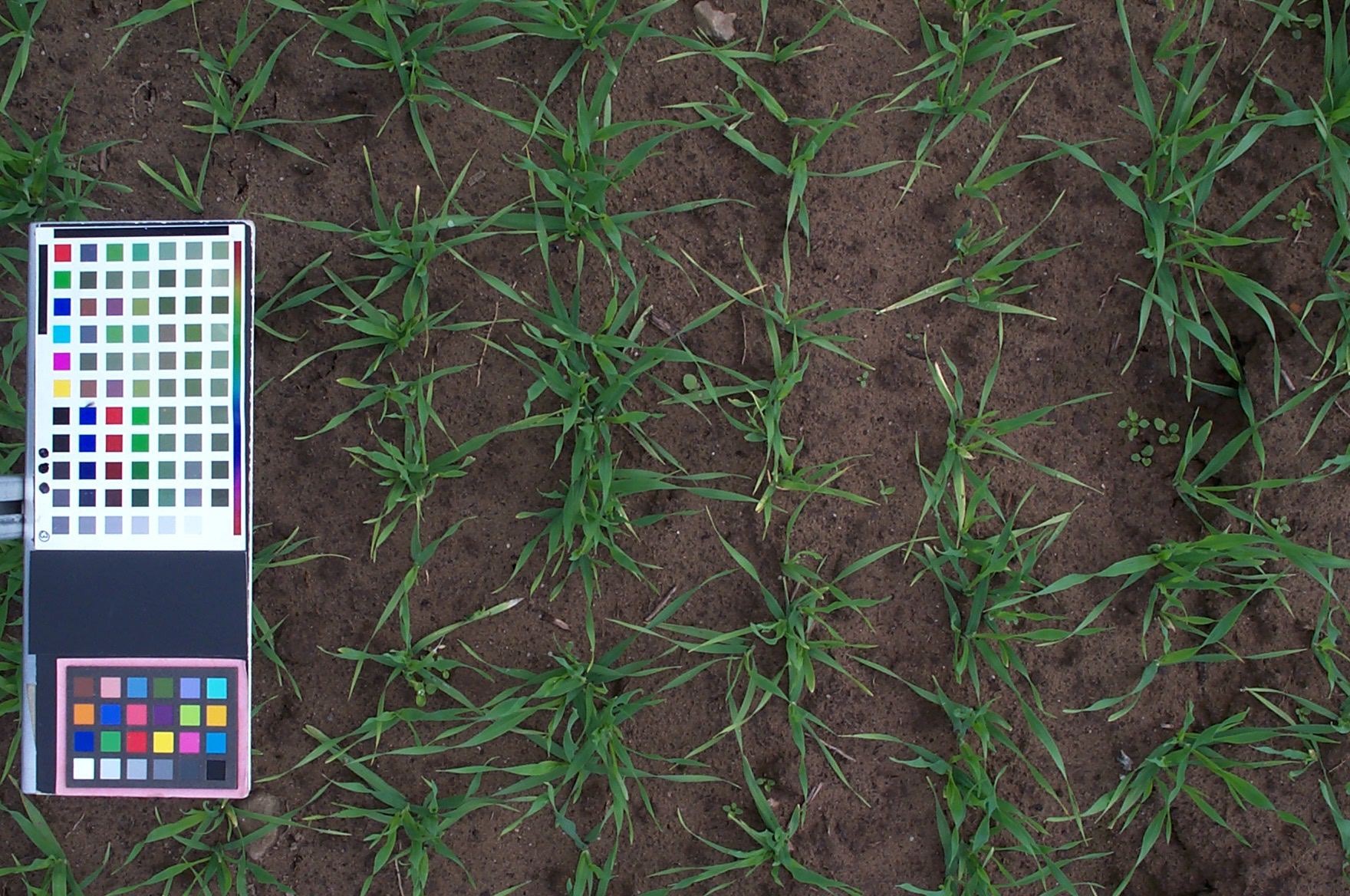 Oilseed rape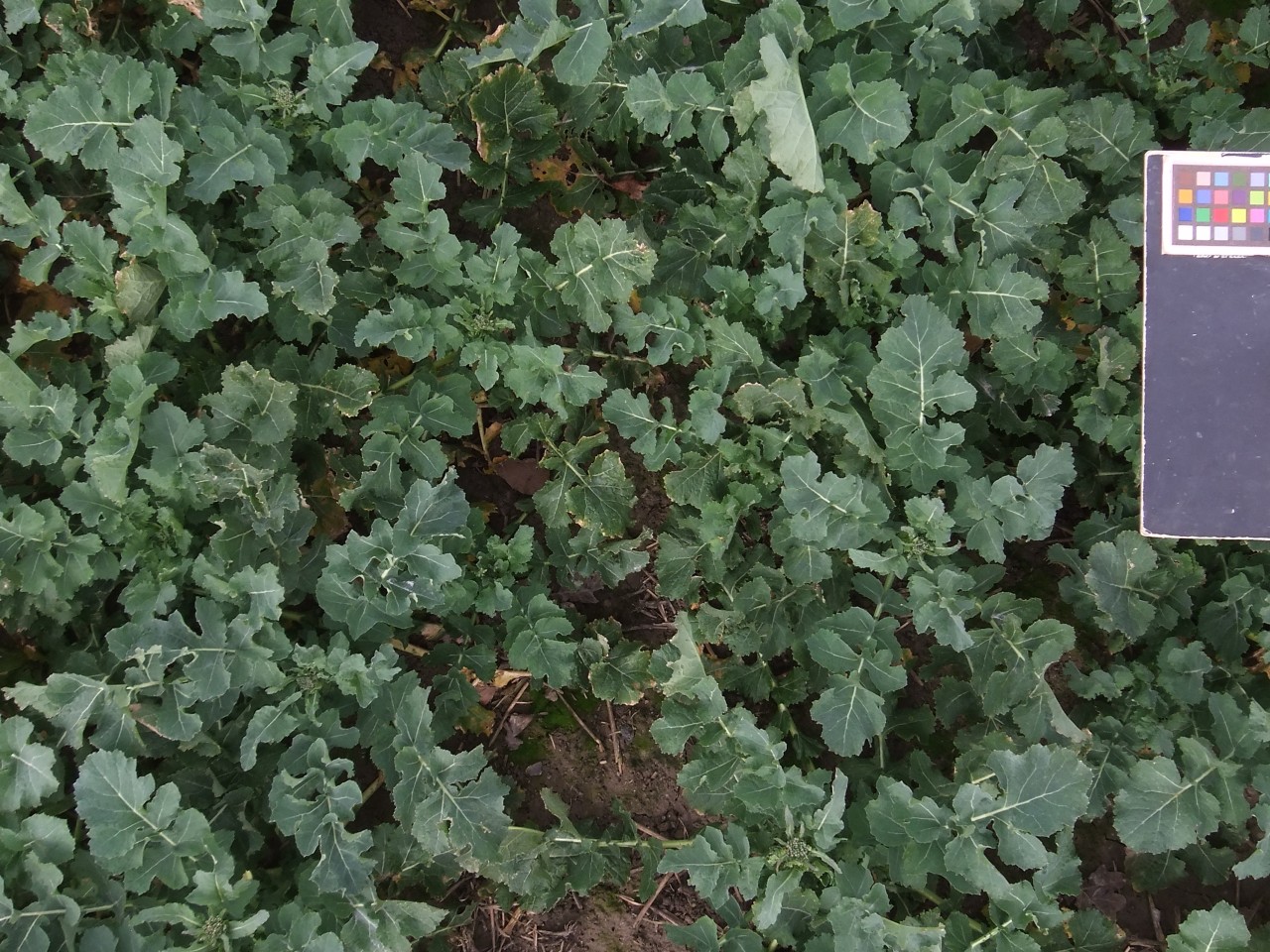 How to use the N-Tester-Analysis
For using the N-Tester-Analysis you need our N-Tester BT. You can also use your former N-Tester model to get nitrogen recommendations with the Atfarm mobile app.
To use the N-Tester-Analysis in the Atfarm mobile app, please follow these steps:
Open the Atfarm mobile app.

Choose the farm you want to analyse.

Choose the field you want to analyse.

The field details view opens.

Scroll down and select 'Start measurement'.

Select your N-Tester model (You can manage your devices on the settings page).

Select variety, quality goal and growth stage and modify yield expectation, N-min and N already applied and choose if it's the last dressing.

Click 'Start measuring'. Please read here how to connect your N-Tester to the Atfarm mobile app and how to proceed the measurement.

When you are done measuring, click 'Get recommendation'.

An N-recommendation in kg/ha will be displayed on your screen.

Click 'Show more insights' to get more detailed information about your measurement.

Click 'Repeat measurement' to re-start your measurement.
My variety is not in the drop-down list
If you can't find the name of your variety in the drop-down list, please contact our Customer Support Team and we will suggest similar varieties to choose instead.
Why is my location needed

to get a nitrogen recommendation

?
For us to provide you the best possible nitrogen recommendations, we need to know the location of your measurements. Yara handles all data according to GDPR regulations.