Atfarm web application
To log out of the Atfarm browser application, click on 'Account' in the bottom left corner. Then click on the 'Logout' button in the top right corner.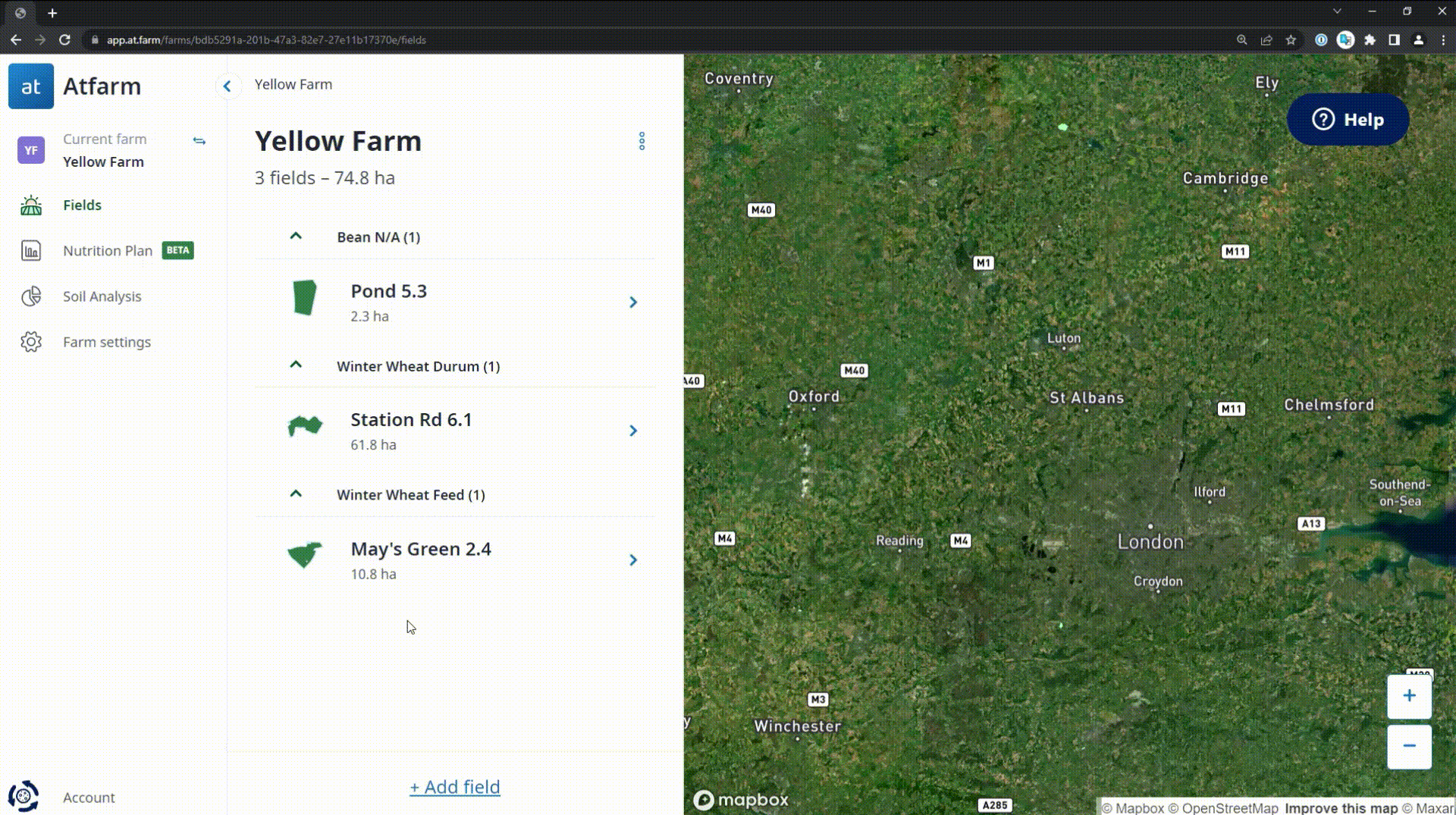 Atfarm mobile app
To log out from the Atfarm mobile app click on 'Settings' in the bottom bar. Then click on 'Log out' option in the 'Personal' section.