Corn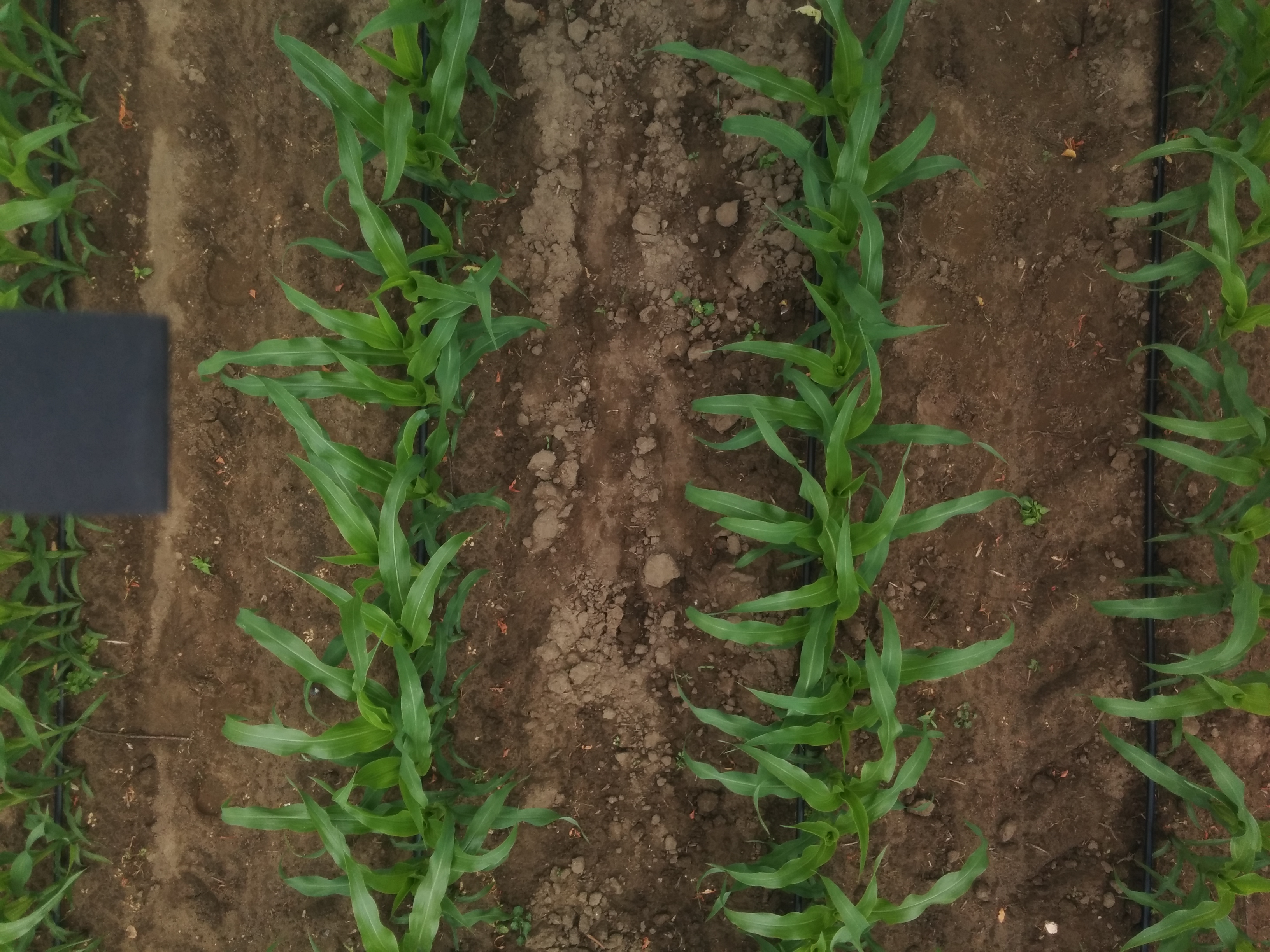 Winter wheat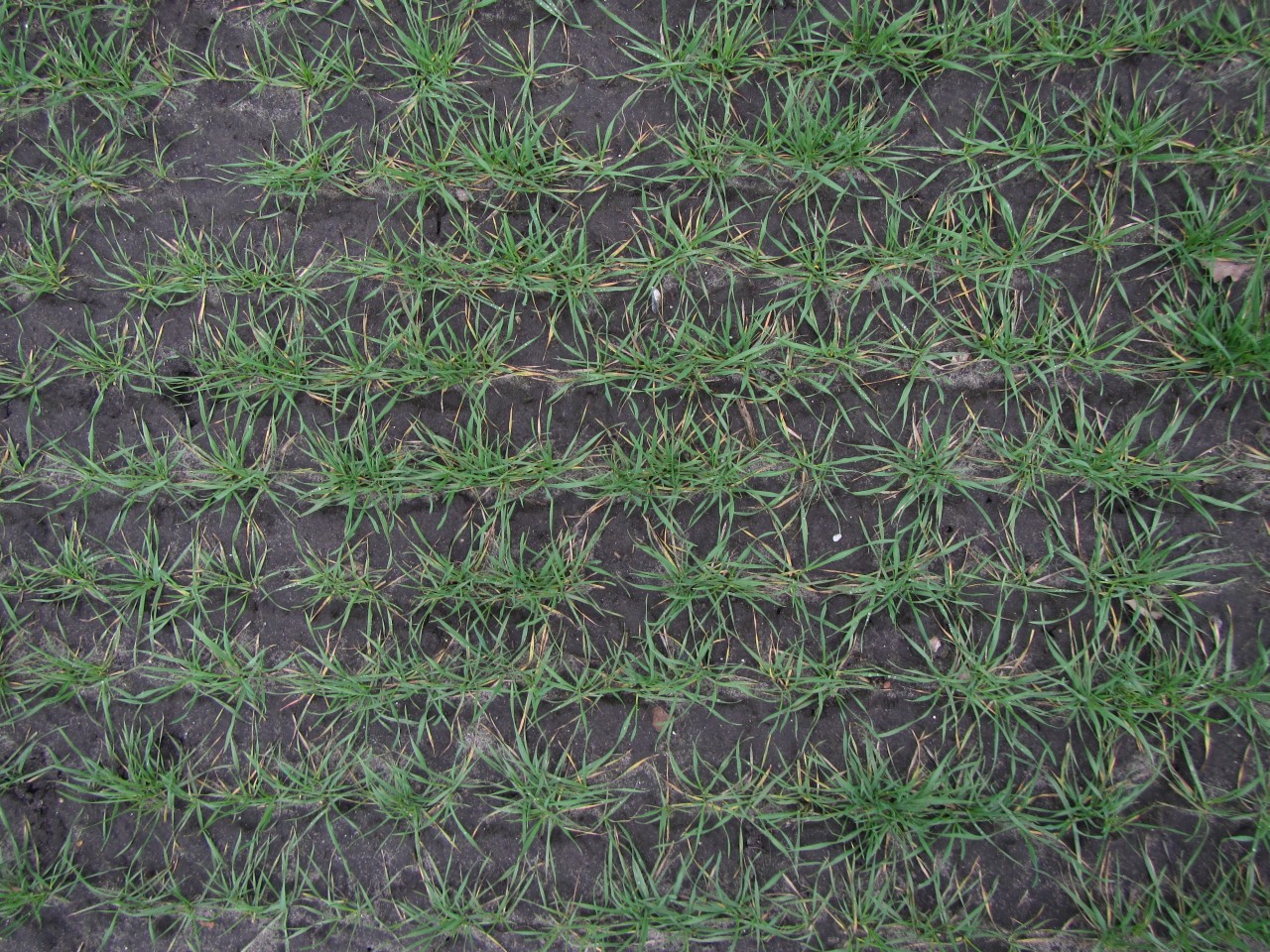 Spring barley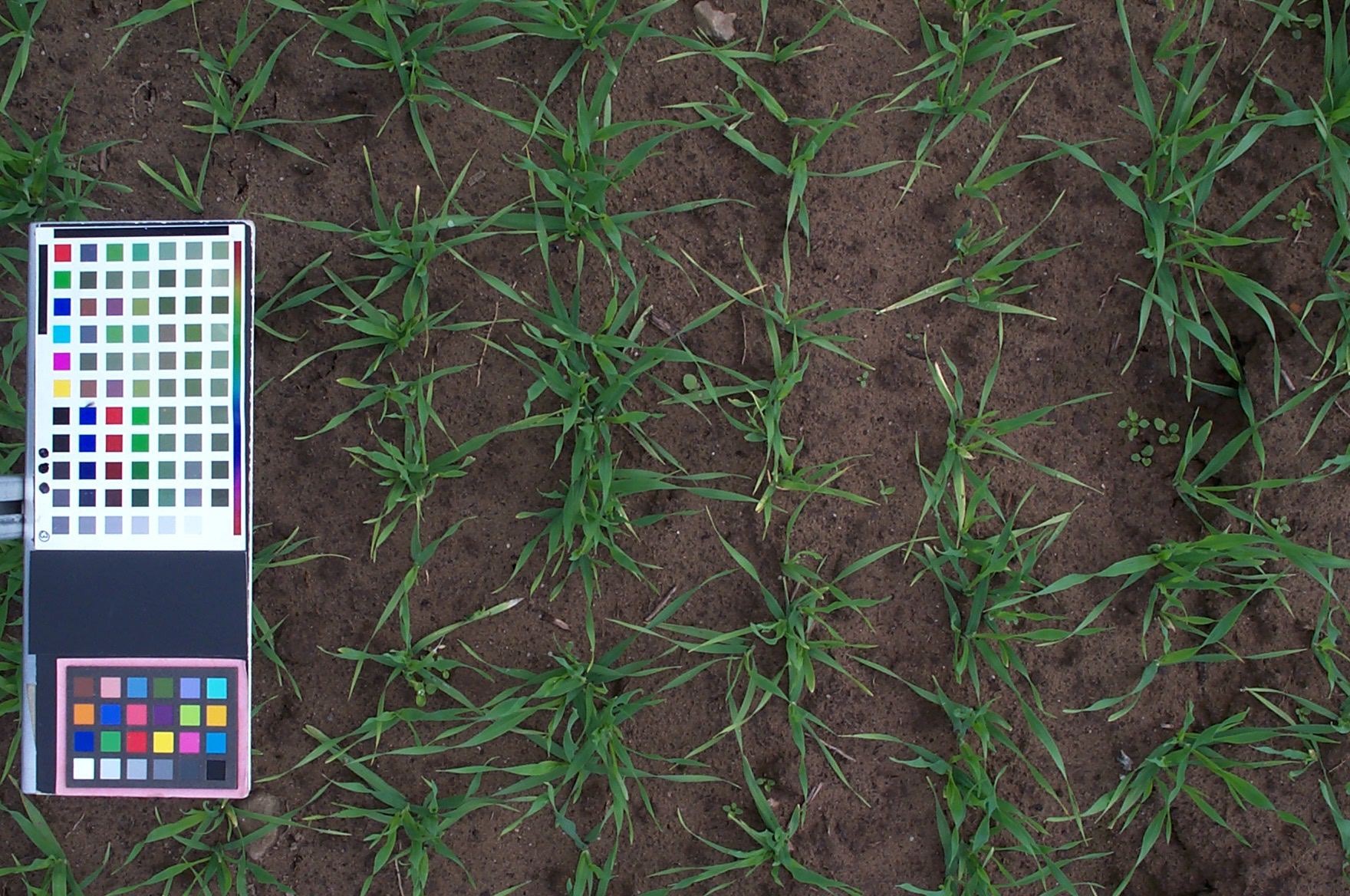 Oil seed rape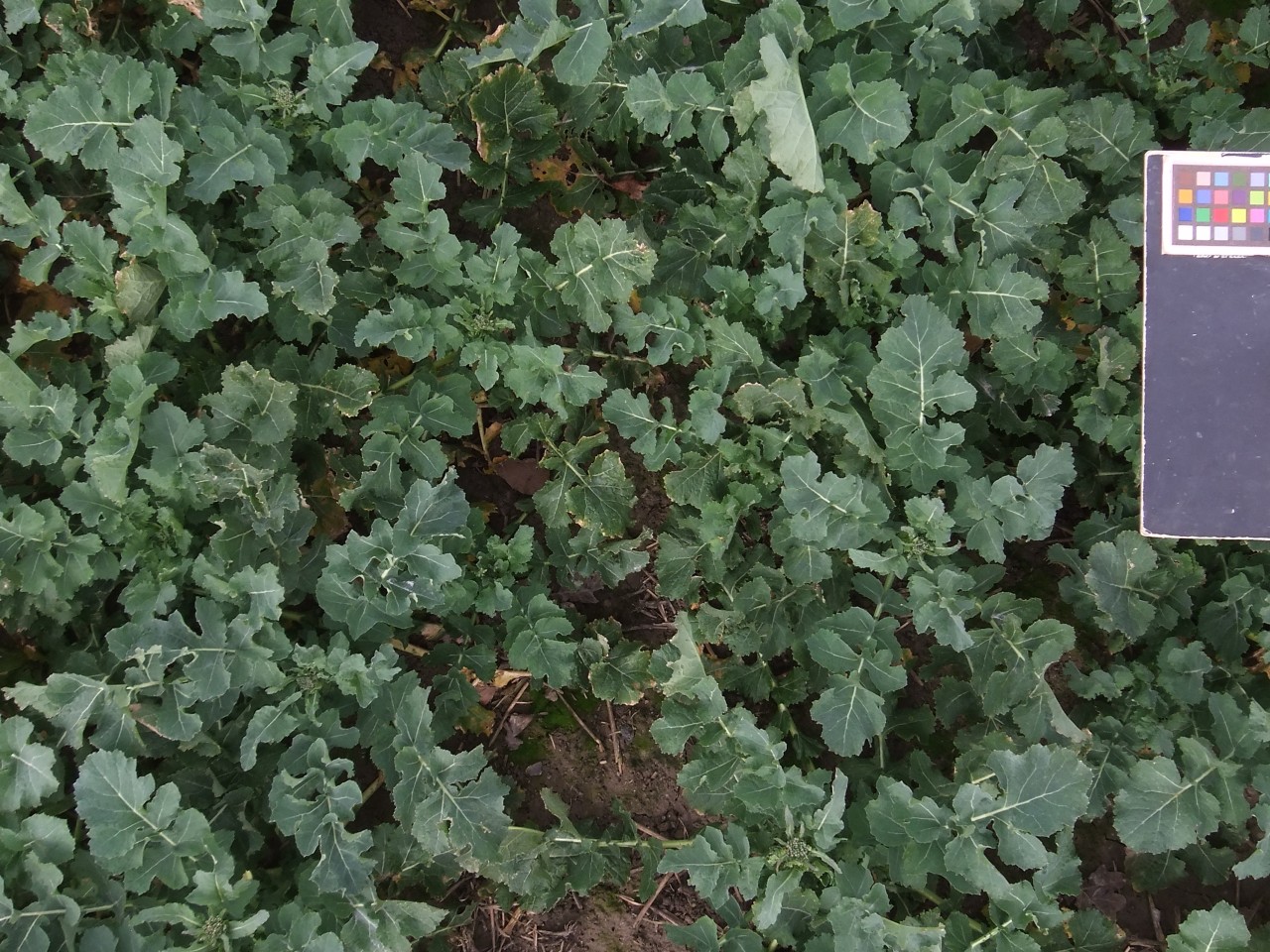 My variety is not in the drop-down list
If you can't find the name of your variety in the drop-down list, please contact our Customer Support Team and we will suggest similar varieties to choose instead.
Why is my location needed

to get a nitrogen recommendation

?
For us to provide you the best possible nitrogen recommendations, we need to know the location of your measurements. Yara handles all data according to GDPR regulations.
Find our Privacy Policy here.